Twitter Page
||
FaceBook Page
||
Join BBM
||
InstaGram page
||
FaceBook Group
Mp4 Video : Actress Fathia Balogun Reveals She Was Paid An Enormous Sum Of Money To Shave Her Hair Totally - Download
Views: 46842
Downloads: 149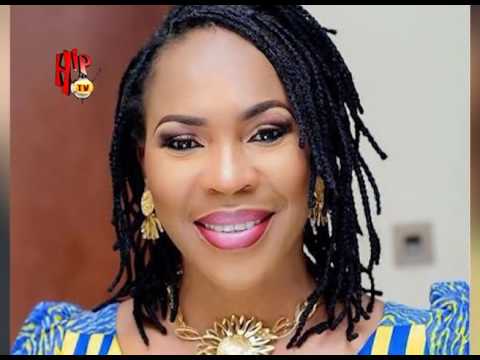 Title:
Actress Fathia Balogun Reveals She Was Paid An Enormous Sum Of Money To Shave Her Hair Totally
Beautiful actress, Fathia Balogun surprised everyone when she agreed to shave off her hair totally for a role in a movie she was playing.

Her fans were met with the huge surprise when photos of her shaven hair surfaced online.



In a recent interview, the actress revealed that she was paid a huge sum of money for that to happen.